The Spanish Language Blog
This blog is dedicated to anyone interested in Spanish language and culture.
Learn what it's like to study abroad, get news information and find resources to practice Spanish, get information about our courses and programs, meet our students and teachers as well as get useful tips and advice for travelling in Spain or Latin America.
Come discover our passion and start Blogging Spanish!
Front Page News
by Sara on Wednesday, March 07, 2018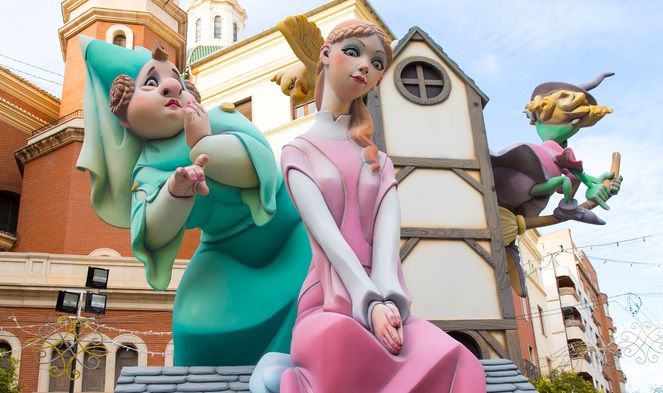 Ya están aquí, ya han empezado, toda España mira a la costa, ¡Valencia entera está en fallas!
Desde finales de febrero hasta el 19 de marzo puedes vivir en Valencia la fiesta más típica, la más grande, la que todo el mundo espera poder visitar al menos una vez en la vida, las fallas.
La tradición dice que San José es el patrón de los carpinteros. Por eso, en el siglo XVIII, todos los carpinteros de la ciudad se reunían la víspera del 19 de marzo, día en el que se celebra San José, en las plazas para hacer una ofrenda. Esta ofrenda no era ni más ni menos que quemar herramientas y restos de madera que habían utilizado durante el invierno con el fin de tener buena suerte.
Y esto fue creciendo y creciendo, hasta llegar a lo que se ha convertido hoy. La gran fiesta de las Fallas… read more »